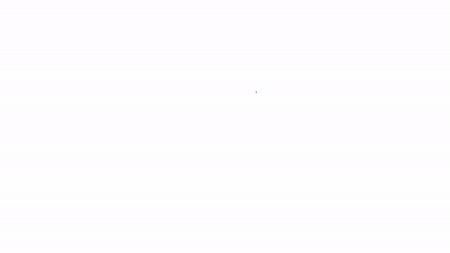 The value of Sharks & Lions Caribbean
More than a business partner
Reliable: does what she says, says what she does
Capable of achieving results quickly and building a strong foundation for the future
Strong Analytical and strategical skills, but also a practical thinker
20+ years of experience in a variety of commercial organizations and non-profit foundations
Expertise in change management
International management experience in Russia, Italy, Spain, The Netherlands, Poland, Mexico and Curaçao
Experience in different sectors such as Banking, Events, Agriculture, Technical, Retail and Sports industry
Fun to work with and a refreshing, inventive, innovative spirit with strong communication skills and a passion for interaction

Our slogan: raise the bar! We're driven to achieve maximum results for your organization. As experienced leaders and coach with international background including management, sales and hospitality, we deliver positive change that improves your top and bottom line. Our strong analytical and communication skills combined with people management skills develops you and your team and leads you to new heights and profitability.
Others about our Performance
"Wendy is the example of a true leader! She is very involved, knows how to motivate people and has special quality to make a special connection with her people. … Wendy is a real professional who is result driven and able to achieve it! …"
"Wendy is a true motivator and professional. She has great management skills, which enable her to stimulate personal growth of the people she is managing and working with. …"
"… She easily combines a keen eye for commercial opportunities with great people management skills. …"
"… She has a great attention to detail. Very strong analytical skills. …"
"… goal oriented, result driven and hard working. She easily identifies problems and knows how to solve them efficiently. …"
"… Situational leadership in all aspects. …"
".... We will definitely recommend her services to any client that needs additional help when planning a larger event/project. And therefore of course look forward to doing business with her again in the near future."