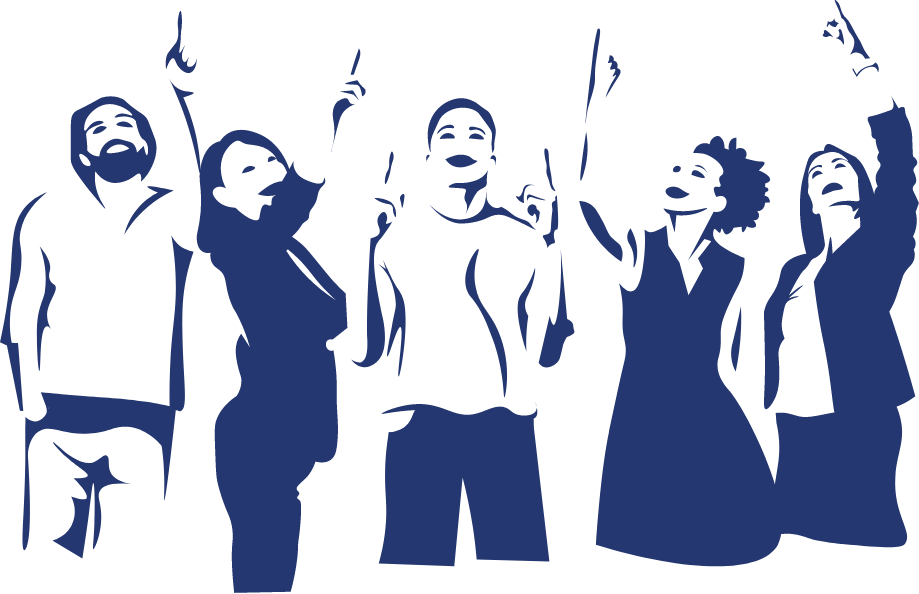 Be in charge
With focus on human capital we believe 90% of the success is manufacturable. By continuously developing, the result of the individual as well as the organization will improve. The talent in an organization is the way to distinguish yourself as an organization. Sharks & Lions helps you developing your employees, their talents and thereby your results.
With a passion for result, we help your organization to the next level!
Regardless if our economy is doing well or not, Sharks & Lions Caribbean B.V. believes 90% of the success of an individual, team or organization is manufacturable. To bring your organization to the next level, innovation, process improvement and of course leadership are essential. Often change management, which leads to a shift in culture, plays an important role.
Internationally experienced and with an extensive background in management, sales, hospitality and business coaching Sharks & Lions provides a unique perspective and a personal commitment to bring your organization to the next level.
Raise the bar!
Human Capital is one of the key elements to innovate and improve efficiency and processes. We believe you can't build a better organization without improving your Human Capital. In a world of globalization, strong competition and new technologies, further development of the talent in an organization is the way to distinguish itself. Not only does knowledge have to be developed, skills and awareness are just as fundamental to achieving success.
Whether you are an employee, a manager or an owner, distinguishing yourself as an organization is not something you can do on your own. It is a joined effort, which starts with a sense of responsibility with all parties.
Do you want to distinguish yourself? Together with your management team and employees Sharks & Lions can help you find the improvement potential within your organization. Our way of working in change implementation is aimed at improvement of your working processes and developing awareness, knowledge and skills of all the parties concerned, which will lead to growth and success.
The road to the end goal is tailor-made and together we will work towards the most suitable one.
Contact Sharks & Lions Caribbean and find out more about the possibilities.
Our services to improve your human capital
We design and execute critical development programs for you and your leadership team, including market research, that play a pivotal role in expanding to Curaçao. To achieve your next level, we provide the following services: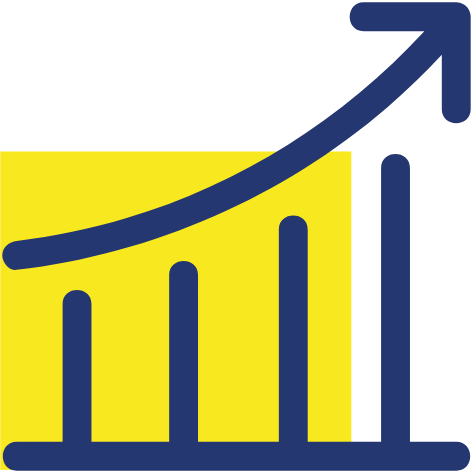 Training your team
Increase your commercial success with a tailor made training wich improves skills, self-awareness, personal responsibility and continuity.
.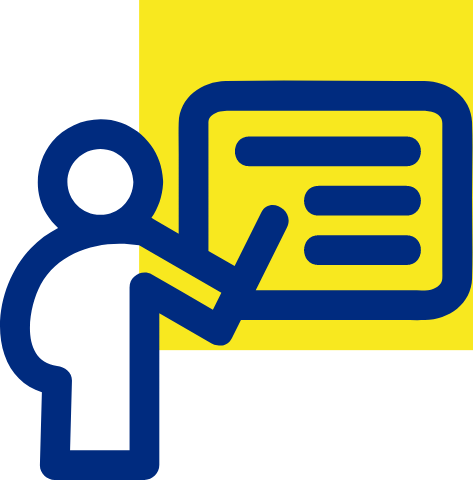 Coaching
Due to a combination of using our own extensive experience and the ability to learn the other reflect on the situation needed, the step to the next level will be achieved.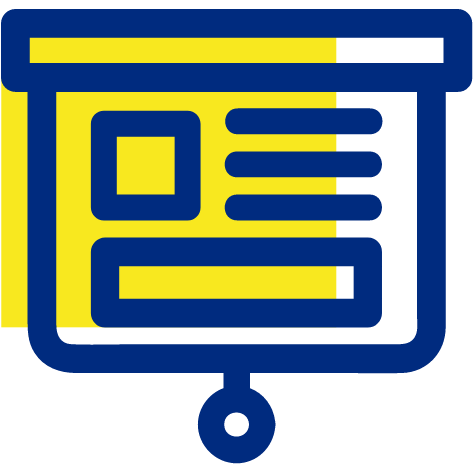 Project management
Planning a project? We are active in the field of project management since 2000 and due to the big variety in projects we are able to exceed the desired quality. Planning a project?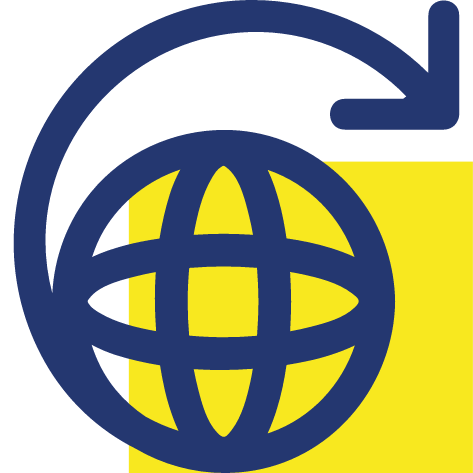 Overseas Business Partner
To have the best chance of starting your businesses overseas successfully, it's important to work with people with the right skills, knowledge and contacts in the region.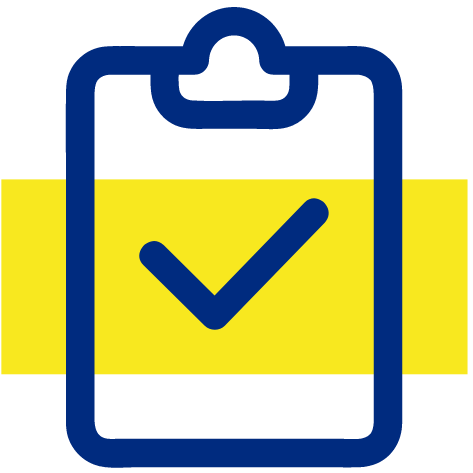 Interim Management
Extensive management experience in diverse markets and departments at different levels with proven success. From replacement to the set-up of a (overseas) branch.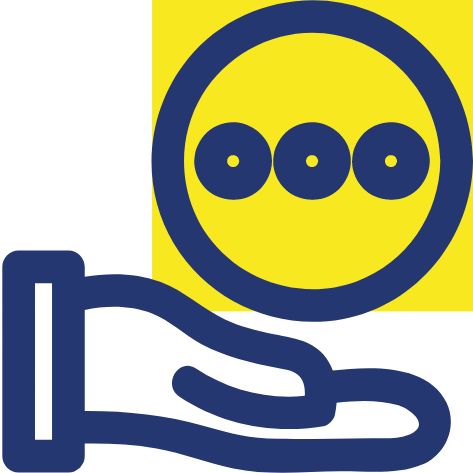 And more!
Are you looking for something else to improve your human capital? Send us a message for a tailer made program!
FAQ
Frequently Asked Questions
How do I start a path for employee growth?
First diagnosis, then action. Before we start working with you, we first make the correct diagnosis in a complimentary conversation to discuss your needs. What skills are lacking to reach the top?
What is your way of working?
We believe in experiencing and doing, not in old school teaching. We mix years of experience with theoretical models which will be put into interaction. Working with us means doing. In the office, in the classroom, or online, we let you experience.
Are the results accurate?
For most businesses, the right kind of employee training will be a great investment. It can be difficult to put a firm value on training, but rather than being skeptical, business owners should focus on working out what will add value to their company. Training can give employees new skills. If these lead to increased productivity or quality, then the long-term financial benefits to the business are likely to outweigh the cost of the training itself. However it is important that you realizes that the training itself can create awareness and develop skills, but it doens't stop there. To realize an optimal result you should inbed that what is learned in day-to-day work situation (individual cases) or try to make it part of the DNA / culture of the company (department or organizational issues).
I have employees with different needs of development, how do you handle that?
During the intake we analyze what is needed for whom and what is the best fit. Based on that we select the right type of employee training, coaching or program that is best suited for as well the employees as the business. This means the solution we offer is tailor made and can include individual training, group training, internal training, management training or on-the-job training.
Can you help our teams work together more effectively?
By developing and creating custom made training programs, not only important skills and techniques will be educated, which leads to growth in performance and businesses, it also helps to form a better and closer team who work together more effective and efficient.