Sharks & Lions, with passion for result. Believing that 90% of the success of each individual, team and organization is manufacturable:
RAISE THE BAR!
What can you do to improve your organization?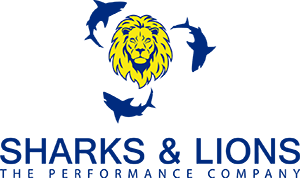 Regardless if our economy is doing well or not, Sharks & Lions Caribbean B.V. believes 90% of the success of an individual, team or organization is manufacturable. To bring your organization to the next level, innovation, process improvement and of course leadership are essential. Often change management, which leads to a shift in culture, plays an important role.
Internationally experienced and with an extensive background in management, sales, hospitality and business coaching Sharks & Lions provides a unique perspective and a personal commitment to bring your organization to the next level. Raise the bar!
---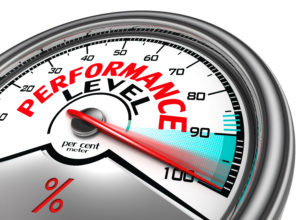 Human Capital is one of the key elements to innovate and improve efficiency and processes. We believe you can't build a better organization without improving your Human Capital. In a world of globalization, strong competition and new technologies, further development of the talent in an organization is the way to distinguish itself. Not only does knowledge have to be developed, skills and awareness are just as fundamental to achieving success.
Whether you are an employee, a manager or an owner, distinguishing yourself as an organization is not something you can do on your own. It is a joined effort, which starts with a sense of responsibility with all parties.
Do you want to distinguish yourself? Together with your management team and employees Sharks & Lions can help you find the improvement potential within your organization. Our way of working in change implementation is aimed at improvement of your working processes and developing awareness, knowledge and skills of all the parties concerned, which will lead to growth and success.
The road to the end goal is tailor-made and together we will work towards the most suitable one.
Contact Sharks & Lions Caribbean
and find out more about the possibilities.