You have given yourself, your team or organization measurable goals.
Now, you want to accelerate innovation and efficiency with self-directing teams or develop your own skills as a leader.
You want securing new customers.
Besides doing business in your own country you want to do a project in or expand to Curaçao.
How do you accomplish this? Contact Sharks & Lions Caribbean. We design and execute critical development programs for you and your leadership team, including market research, that play a pivotal role in expanding to Curaçao. To achieve your next level, we provide the following services:
---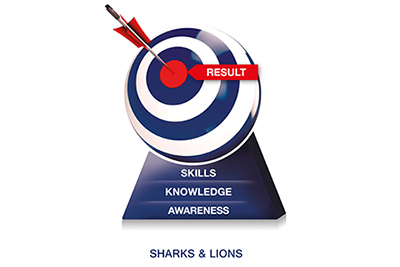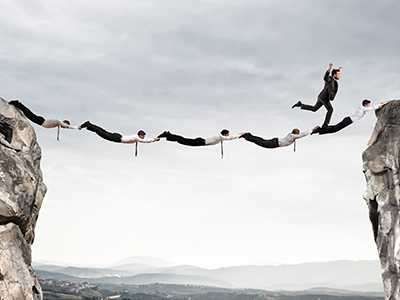 INTERIM MANAGEMENT
Define the timeframe and benchmarks to measure success
Identify the team that drives results
Change management: process improvement and efficiency
Establish a result driven culture
Focus on skills, knowledge and awareness
TRAINING YOUR (MANAGEMENT) TEAM
Customized programs available on soft skills such as Coaching Leadership, Effective Communication, Giving and Receiving Feedback and Customer Service. But also programs on Management Development and Sales Traineeship.
Improve self-awareness, personal responsibility and continuity to increase your commercial success
---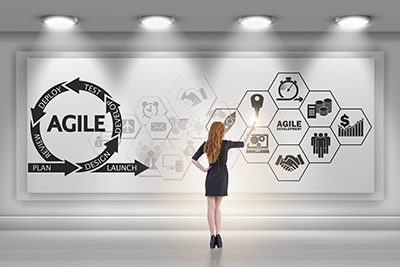 CONSULTANT COACHING
Define the performance goals of your organization and/or yourself
Together, we compose the road map to the end goal and assist along the way
PROJECT MANAGEMENT
You have a project in Curaçao? Or you want to expand your business to Curaçao? But you don't have the right people or contacts there to make this happen? Sharks & Lions can do the project management for you.
What we can do for you:
Planning, organizing, execution and management
Search for partners and/or employees to accelerate growth