You have given yourself, your team or organization measurable goals.
Now, you want to accelerate innovation and efficiency with self-directing teams or develop your own skills as a leader.
You want to secure new customers.
Besides doing business in your own country you want to do a project in or expand to Curaçao.
How do you accomplish this? Contact Sharks & Lions Caribbean. We design and execute critical development programs for you and your leadership team, including market research, that plays a pivotal role in expanding to Curaçao.
To achieve your next level,
we provide the following services: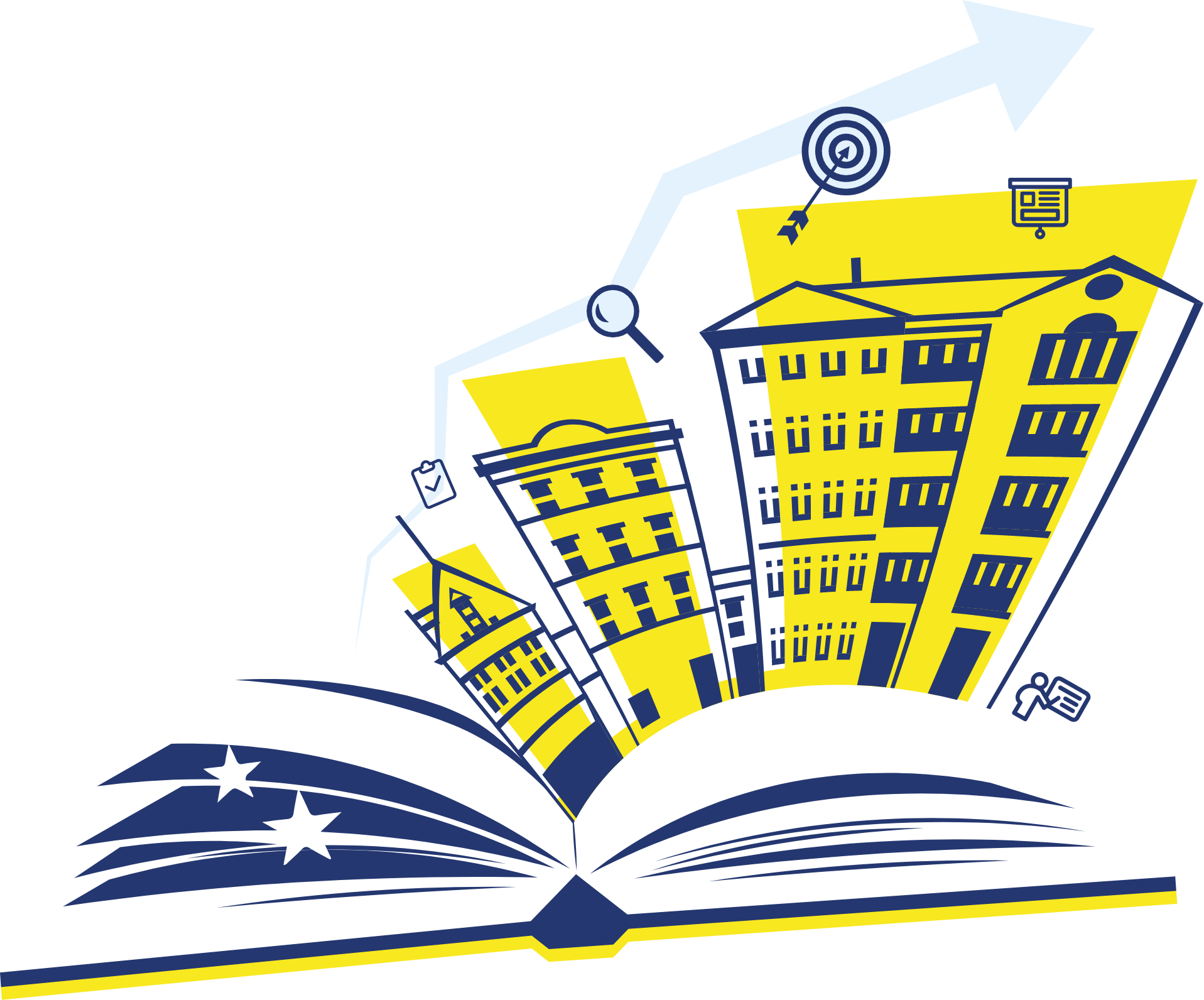 Where can we help you with?
Training your team
By tailor made training – especially programs – not only skills are developed, but self-awareness, personal responsibility and continuity will be improved which leads to increase of your commercial success.
Customized programs available on soft skills such as Coaching Leadership, Effective Communication, Giving and Receiving Feedback and Customer Service. But also programs on Management Development and Sales Traineeship.
Improve self-awareness, personal responsibility and continuity to increase your commercial success.
Project Management
Do you have a project that has to be done, but you don't have the right person in your company to do the job, Sharks & Lions can do it for you.
This can be:
A project, Commercial, HR or Organizational driven, think of improvement of tools & processes

Events, which can be content, or relation driven
We are active in the field of project management since 2000 and due to the big variety in projects – from operational development of big international events to content development of smaller gatherings and from redeveloping HR processes to implementing new sales processes – we are able to exceed the desired quality.
Interim Management
Define the timeframe and benchmarks to measure success
Identify the team that drives results
Change management: process improvement and efficiency
Establish a result driven culture
Focus on skills, knowledge and awareness
Coaching
Define the performance goals of your organization and/or yourself.
Together, we compose the road map to the end goal and assist along the way.
This can be done by:
individual coaching trajectories

interim coaching of the team or organization

sparring partner of the management team
Due to a combination of using our own extensive experience and the ability to learn the other reflect on the situation needed, the step to the next level will be achieved.
Overseas Business Partner
Making your business attractive by doing business in the Caribbean. Our region has an interesting market to multiple business clusters.
Get your Caribbean business up to speed quickly. Enter the region fast. We can assist you on (re)locating and expanding your business to the Dutch Caribbean:
Planning, organizing, execution and management

Search for partners and/or employees to accelerate growth